Tara Altgilbers CPDT-KA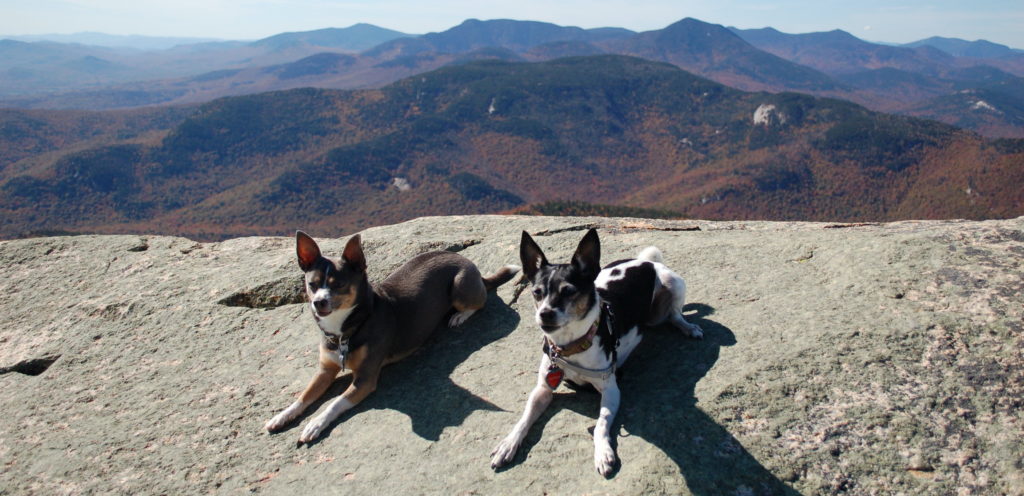 My passion for animals has been evident throughout my entire life. Anyone who has grown up with pets knows that there is a strong bond of unconditional love that forms. I have loved and cared for many different species of pets. Between graduating with a B.S. in Animal Science, training dogs, working as a veterinary technician and teaching Animal Science, I have more than 24 years experience working with animals, not including my own pets. I strongly believe there are so many benefits to dog training. Training strengthens the bond between family members, reduces problem behaviors, teaches life saving commands and has been proven to make dogs more confident, happier, and healthier. Currently, my family consists of myself, my husband Ian, my daughter Aubrey, our dogs Matilda and Maeve, and my four Nigerian Dwarf goats, Pippy, Petunia, Pepper and Petal. We also have two guinea pigs named Popcorn and Pretzel. My favorite pastimes includes going on hikes and snuggling in the house with the goats who are house trained!
In loving memory of my two mutts, Georgia and Jalapeno, who were always with us through our journeys in life. The picture above is the two of them at the peak of Mt. Chocorua, which they hiked on their own little feet.