Personalized Training for your Dog
Mission statement: I strive to get the best out of every dog, while being as accommodating as possible. My training methods are based upon positive reinforcement. Currently, I am working with individuals in the most of Essex County, Massachusetts. Please feel free to contact me with any questions. I hope I will have the pleasure of meeting you soon!
Benefits of training:
Positive reinforcement has been proven to be the best way to train dogs
Training helps you communicate better with your dog
Training reinforces the bond between the owner and dog
Training provides mental and physical stimulation that your dog needs
Dogs need a job and to understand what is expected of them
Private classes: Sessions are held at your house to ensure a relaxed environment. Each session is tailored to address any behavioral problems or teach any commands you want your dog to learn. One of the benefits of training with me is that you get a hard copy of everything we went over to look back upon.
Virtual classes: All sessions meet on Zoom and have all the benefits of private classes but less expensive.
Handouts: Need to work on a specific problem or behavior. Get access to my typed up handouts at a fraction of the cost of private classes.
Group Classes: I offer a variety of group classes. Click on the Group Classes tab or link to learn more about them. Currently I am teaching at Ruff 'N Tumble located at 1755 Osgood Street, North Andover, MA.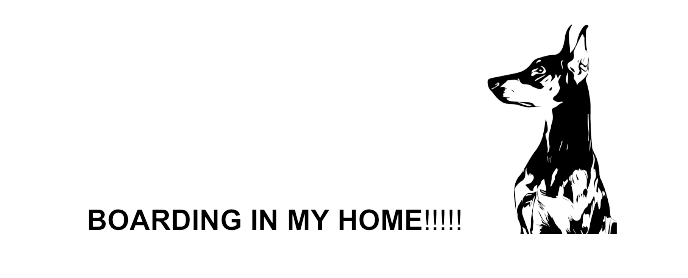 Never have to worry what your dog is doing while you are away.
Benefits include: Loving care from someone who is home throughout the day, picture updates, a fully fenced in yard along with socializing with my playful pups, Matilda and Maeve. All dogs must be evaluated ahead of time and get along with both dogs and children. Since we want to give the best care for your dog we can only accomodate one dog at a time.